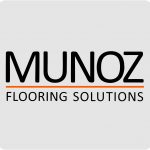 We Provide The Best Service In Industry
Welcome to Munoz Flooring Solutions
Your project, our Experience.
Our Certifications.
HUB, MWBE, SBE
Quality flooring sets the look and tone for any space, home or business.
Munoz Flooring has been providing solutions to general contractors, home builders, property managers, and the architectural & design community throughout Dallas Ft. Worth and the North Texas Area for over 20 years.
Call Us Today: (972) 406-1617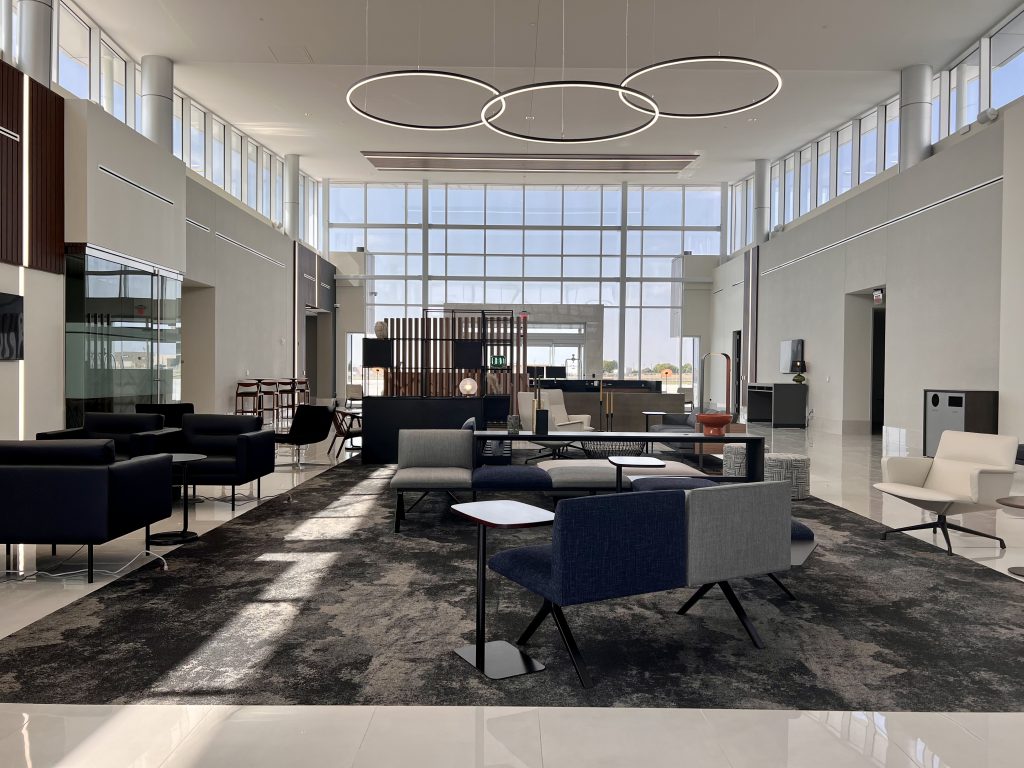 CONSULTING & DESIGN
Munoz flooring's goal is to engineer the best outcome for our customers. Our experienced team will help you select the perfect surface for your intended use and within your budget.

ESTIMATING
We evaluate project plans and measure job sites to identify the required quantity of materials and provide a detailed proposal with competitive prices.
PROCUREMENT & LOGISTICS
We coordinate material procurement taking into account lead times, and store your material until the job site is ready. With daily deliveries from most of our vendors, we guarantee your material arrives as quickly as possible.
Trust in our ability to deliver crafted design, product innovation and customer service that continually sets our floors apart.