MUNOZ
Flooring Solutions
TO MAIN
ABOUT US
SOLUTIONS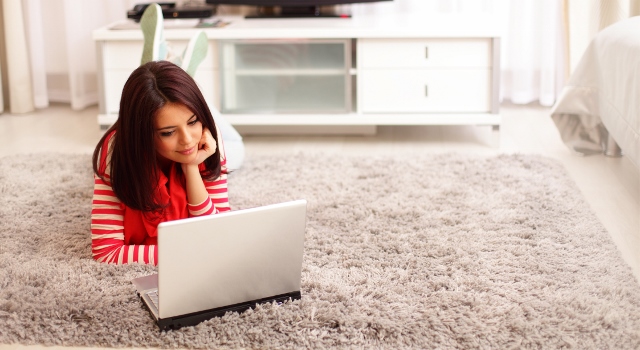 WE OFFER OUR CUSTOMERS FLOORING SOLUTIONS FOR THEIR PROJECT. EXPERIENCE AND PRODUCT SELECTION ARE JUST SOME OF THE TOOLS WE USE TO ACHIEVE THE BEST SOLUTION TO FULFILL THEIR VISION
EVERY PROJECT IS UNIQUE AND SPECIAL, THEREFORE WE FOCUS ON AND COMPROMISE TO EVERY ASPECT OF THEM TO EXCEL AND SURPASS CUSTOMER EXPECTATIONS. WE PROVIDE ESTIMATION, SUBFLOOR SOLUTIONS, SITE SUPERVISION, JOB WALK-THROUGH, SITE EVALUATIONS, AND STORAGE SOLUTIONS PER CUSTOMER'S DEMAND.
WE KNOW TIME IS VALUABLE, THEREFORE WE COMMIT TO FINISH EVERY PROJECT ON A TIMELY MANNER AND ON BUDGET.
MUNOZ FLOORING SOLUTIONS IS A FAMILY OWNED FLOORING COMPANY LOCATED IN THE DFW AREA AND FOUNDED IN 1990. OUR BEST ASSET IS OUR COMMITTMENT TO PROVIDE QUALITY SERVICE AND PRODUCTS TO OUR CUSTOMERS. WE FOCUS ON BUILDING STRONG LONG-TERM RELATIONSHIPS WITH OUR CUSTOMERS THROUGH HONESTY AND INTEGRITY.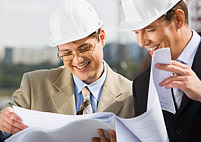 OUR CUSTOMER BASE GREW BY WORD OF MOUTH AND TO THIS DAY THAT IS STILL THE CASE. WE STRONGLY BELIEVE THAT OUR WORK ETHICS AND QUALITY ARE THE BEST FORM OF ADVERTISEMENT WE CAN PROVIDE.
AT MUNOZ FLOORING SOLUTIONS, WE CONSTANTLY STRIVE TO PROVIDE OUR CUSTOMERS WITH A WELCOMING AND PRODUCTIVE ENVIRONMENT FOR THEIR EMPLOYEES, TENANTS, GUEST OR CUSTOMERS. OUR VALUE COMES FROM A COMBINATION OF KNOWLEDGE, PERFORMANCE, DURABILITY, FAIR PRICING AND OUR ABILITY TO DELIVER A QUALITY AND PROFESSIONAL EXPERIENCE.
MUNOZ FLOORING SOLUTIONS, INC 2623 BRENNER DRIVE DALLAS, TX 75220 OFFICE 972-406-1617 FAX 972-406-3965
ARCHITECTURE © 2011

LAST MODIFIED: APRIL 18, 2017